UK University Modules to Improve negotiation skills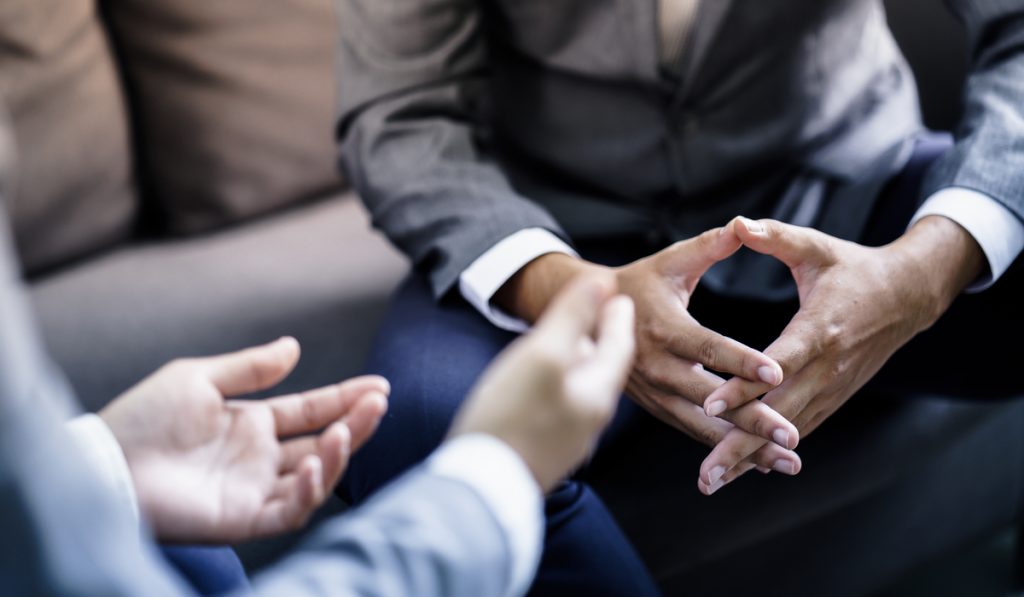 Negotiation is one of the most underappreciated skills that a successful business person must have. A recent trend has seen an increase in the number of universities offering modules in Negotiation as part of student's degrees. The topic of the course varies widely as does the department it comes under. However, universities have begun to realise it as the valuable skill it is, boosting the employability of graduating students, and have developed it into a mainstream module. The following list comprises of 4 of the best and most interesting negotiation modules currently being offered by UK universities.
University of London – Negotiation and Conflict Management (BAM615)
This module run by Dr Seraphim Voliotis, one of the most capable and experienced negotiators on this list. He was worked as a professional negotiator and mediator (As well as being a BAR member) with years of professional experience working on multi-million-pound deals. He combines this experience with extensive research that he has carried out on the subject. The course itself is focused on negotiation for managers and is run by the Business and Management department. It looks at both internal and external conflicts that may arise and the best practices for finding a mutually beneficial resolution. It also studies the art of persuasion, a valuable skill to have in any career.
University of Kent – Negotiation (LW637)
The course offered by Kent is based on negotiation tactics used in Law. It looks at the tactics that lawyers used to resolve disputes without recourse to litigation. It helps students to understand all of the stages of a legal negotiation from planning to running and ultimately, resolution. Interestingly as part of the course, 4 students are sent to the South East Regional Heat of the National Negotiation Competition, with an opportunity to compete and hone these practical negotiation skills.
University of Southampton – Negotiation Skills (MANG6211)
Operated by the Management department at the University of Southampton, the course is run by Mary Morrison, an experience lecturer who previously worked in Industrial relations. This course takes a very hands-on approach to learning. It is structured heavily around applying the theoretical knowledge learnt to practical scenarios. It involves a large amount of negotiation practice, particularly in team scenarios, to ensure the soft skills such as listening and reading body language are also practiced.
Kings College London – Negotiation (7FFLA572)
This course at Kings offers a challenging and broad look at the subject of negotiations. Lead by Mihael Jeklic, a lawyer who has worked in everything from capital markets to investment banking. This unit takes an interdisciplinary approach to negotiations, including research from areas such as Law, Economics, Game theory and Social Psychology. It involves both comprehensive background theory as well as practical applications to real world scenarios.
Other Options
Although many Universities are now offering Negotiation Courses for the next generation, many experienced negotiators can still hone their skills without having to return to university. A wide range of expert negotiators such as offer excellent negotiation courses. These courses are perfect for companies looking to make the most out of their future negotiations. Courses like this cover the corporate side of negotiation in depth and look at how you can use different tactics to ensure a mutually beneficial and profitable business deal.
Whatever your experience or skillset, having an understanding and training in the art of negotiation will undoubtedly lead to greater success for your business or career.